First of all, I need a new lappie . Like so bad. Actually I dont mind any kind as long as its a new lappie. But since I heard that I could pick the one that I like . I decided to ask for this one .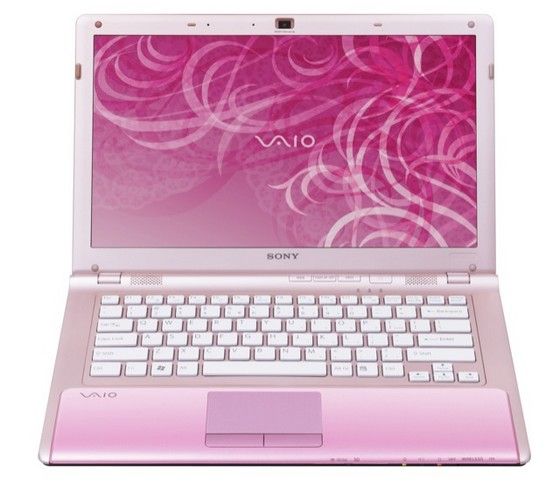 14 inch VAIO CW Series (Pink)
Next one would be , new sneakers for class . Any one of this would be perfect ! Because you know, I'll be wearing pants to class and drive some more . This converse sneakers is absolutely perfect !
This one is cool , but I'll just go with the basic one I think.
The one with only 1 colour.
Perhaps I could have both, but y'know its alway boring to have 2 Converse sneakers.
Laptop
[
checked
] ,
shoes
[
checked
]
What else do I need ? Yeappie , bags !
I think I got leave that matter alone for now,
as I dont have anything in mind now .
When I caught my eyes on it, will post a blog soon .
As for now, I think thats it . For now , couldnt think of what else I need for college . LMAO . Let me laugh to myself. Besides googling at those stuff , I did some homework on what home appliances brand should we buy for our new crib :) Freakin excited ofcourse. Gonna have my own room SOON ! [
hopefully
]